Managing Director
Kirk Geiger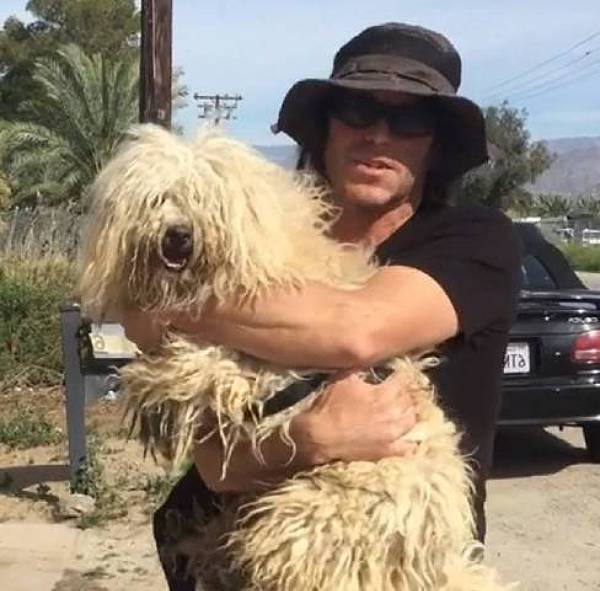 Kirk rescued his first first dog at the age of ten and is a lifelong animal lover and advocate.
Since 2009 he and his wife Noelle have rescued hundreds of dogs from the streets, working with other local rescue organizations to find them all loving homes. The Pet Rescue Center in Coachella CA was usually the first stop to scan for a microchip. This is how he became friends with his rescue mentor Christine Madruga the founder of The Pet Rescue Center. Kirk would run the Center from time to time while learning from her 20 years of saving 10,000 dogs.
When Christine retired in 2018, Kirk vowed to continue the work of saving animals in need and founded The Animal Rescue Center of California in September of 2020.
Director Of Communications
Noelle Geiger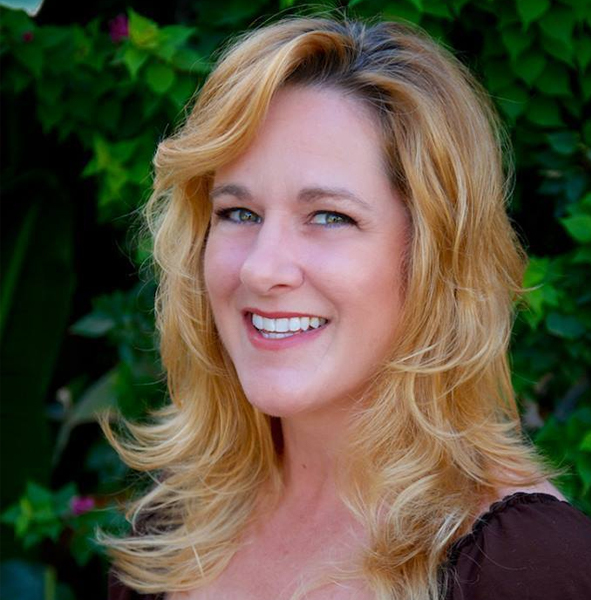 Noelle is the Co-Founder of The Animal Rescue Center Of California and is also on staff as the ARC's Communications Director. She has been rescuing street dogs with her husband Kirk since 2008. What she loves most about rescue is helping street dogs transform into physically healthy and happy adoptable pets.
Noelle comes from a technical background in web design and virtual streaming, which has been instrumental in helping us tell each rescue's story.

Director of Fundraising
Amy Vasquez
I live in La Quinta with my husband, John and our rescue puppy Bonnie.  We adopted Bonnie from The ARC.  We are very thankful that she picked us, and The ARC was willing to rescue her twice.  They rescued her in a Pet Smart parking lot, and then medically rescued her when she got parvo. She is a ball of sunshine and joy that we are proud to call our fur baby.
I am excited to be the Director of K9 management.  I have over 35 years of nonprofit experience.  I have managed children and teen programs.  Also, oversaw programming for Adults with Multiple Sclerosis. Through my experience, I have managed volunteers and have done fundraising.  I look forward to being a part of The ARC pack.