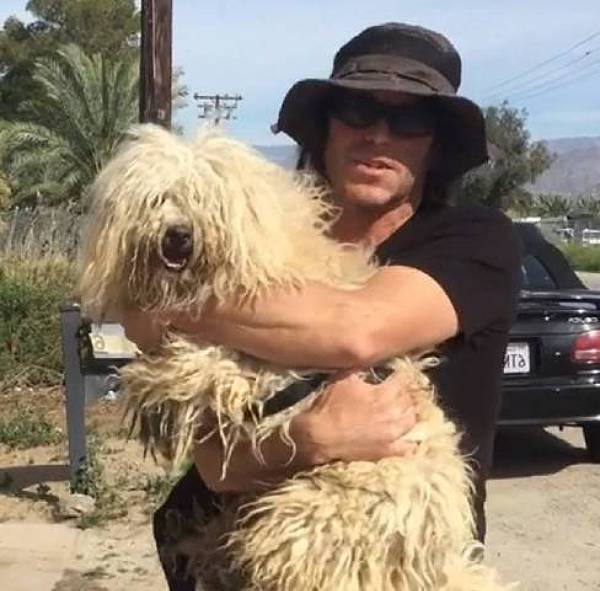 Kirk rescued his first first dog at the age of ten and is a lifelong animal lover and advocate.
Since 2009 he and his wife Noelle have rescued hundreds of dogs from the streets, working with other local rescue organizations to find them all loving homes. The Pet Rescue Center in Coachella CA was usually the first stop to scan for a microchip. This is how he became friends with his rescue mentor Christine Madruga the founder of The Pet Rescue Center. Kirk would run the Center from time to time while learning from her 20 years of saving 10,000 dogs.
When Christine retired in 2018, Kirk vowed to continue the work of saving animals in need and founded The Animal Rescue Center of California in September of 2020.
Secretary
Dianne A. Krulitz
Dianne moved to our desert in 2002 after she retired from Darigold – a career that spanned 32 years! She is now enjoying her golden years. An artist at heart, she started painting pet rocks in 2021 which are displayed at Nature's Health Food and Cafe in Palm Springs. All rock sales are sent as donations for the dogs and cats at the shelter waiting to find forever homes. She is recognized for her skill set in office management at Darigold. Adding the fact that she is a natural organizer makes her the perfect pick as our new Secretary.
All the dogs she and her husband have welcomed into their home over the years have been rescues.  Currently they have 4 amazing boys. All you need is LOVE LOVE LOVE!
Dan graduated from Cal State Fullerton with a bachelor's degree in Business Administration. For over 30 years he has worked in the accounting profession, primarily in construction accounting and became a Certified Public Accountant in 1997.
Over the years, Dan, and his wife Laura, have rescued several dogs and cats, many who became their own pets.
"The joy of the unconditional love provided by a being is awe inspiring and I hope to give back some of the joy I have received to the pets that are in need of a safe space."
Board Member
Eric Christensen
Eric is a retired computer engineer with a career focused on programming and commercial computer sales.
In retirement, Eric still finds time to consult in technology, computer graphics, and video editing. Keeping his mind active, he likes to read about new and upcoming technologies. Eric is a great asset to have on our team and we look forward to working together on our technical projects.
Although Eric loves all animals, his special interest is cats, of which he has two "senior old men" at the moment.
Board Member
Randy Foulds
Canadian by birth, Randy left Vancouver Island at age 20 to begin a career in broadcasting. He got his start here in the Coachella Valley as a writer and producer at KESQ then KMIR in the 1980's. That led to a long career of over 20 years around the country in TV Production and Management.  
In 2009, he left broadcasting to return to the Coachella Valley and take on a new career in Health Insurance.  Now 13 years later, he is considered a preeminent expert in the field of Medicare and Health Insurance.  
In 2013, Randy found a local website that listed dogs that needed to be rescued from local shelters, where he was drawn to a small poodle Bichon mix named Cooper.  Little Cooper became the perfect first pet for Randy and his youngest son Tristan.  
Married to his beautiful wife Lisa a few years later, Randy, Lisa and Tristan now enjoy traveling with Cooper and bringing him to their office in Old Town La Quinta where he happily checks out every new client to be sure they are Cooper approved.  
Board Member
Noelle Geiger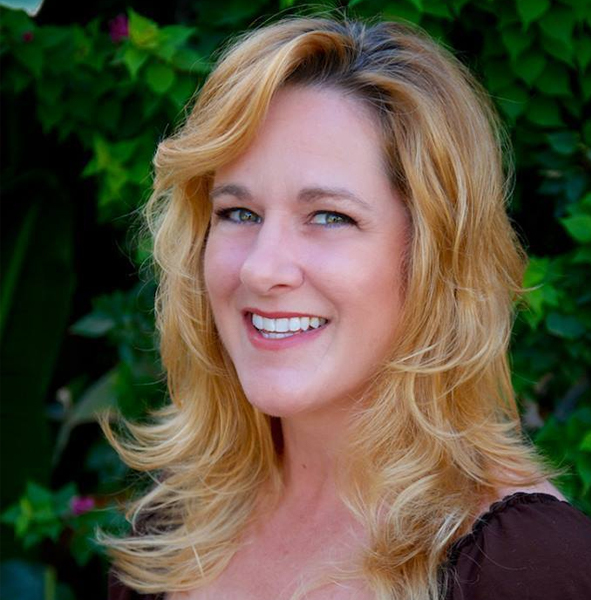 Noelle is the Co-Founder of The Animal Rescue Center Of California and is also on staff as the ARC's Communications Director. She has been rescuing street dogs with her husband Kirk since 2008. What she loves most about rescue is helping street dogs transform into physically healthy and happy adoptable pets.
Noelle comes from a technical background in web design and virtual streaming, which has been instrumental in helping us tell each rescue's story.

Advisory Board Member
Paula Terifaj DVM
Paula Terifaj DVM graduated from the School of Veterinary Medicine at UC Davis in 1986. She claims that her veterinary career started in childhood when she brought home her first stray cat. She owned and operated a veterinary hospital in Orange County, CA for 25 years. She retired from practice and moved to the Coachella Valley in 2011. She is recognized for her focus on holistic pet care.
Paula is an animal welfare activist, public speaker, and blogger.
You can find her unleashed rants and raves at:
PaulaTerifaj.com
All proceeds go to The Animal Rescue Center Of California